Easy to use, easy to order, easy to manage.
With the intuitive online SimplyClouds Marketplace, ordering and provisioning cloud services has never been easier.
You can migrate applications and data to the cloud or manage your purchased cloud services without the need for specialist IT knowledge.
We have broken down each service in simple terms for you, so ordering and managing your cloud services is as easy as 1-2-3.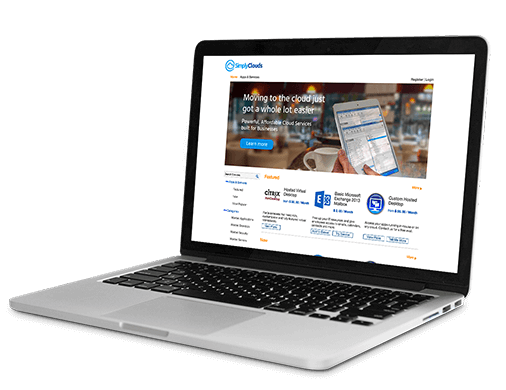 Manage your services all in one place
The Marketplace isn't just for purchasing our range of powerful cloud services. You can manage them all, too! It provides a central, user-friendly interface where you can operate and maintain every facet of your SimplyClouds services—from creating users for purchased Hosted Desktops, to assigning Hosted Applications.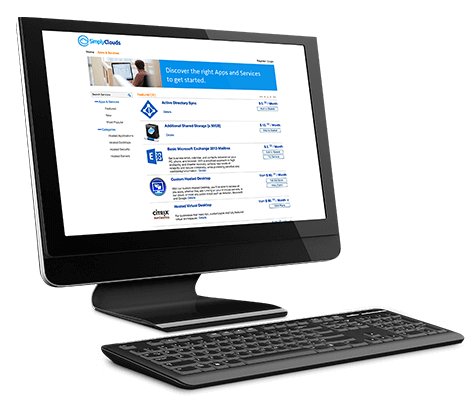 No Strings Attached—Ever
At SimplyClouds, we're all about flexibility, both in the cloud and on the ground. There are absolutely no long-term commitments and you can cancel at any time, rather than being locked into a binding and restrictive contract.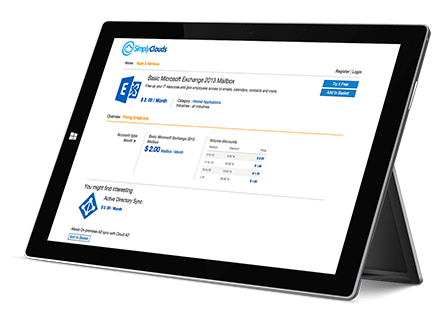 Marketplace in numbers
We're all about the numbers. Watch them grow.
0

Services provisioned today

0

Avg min to provision

0

Active sessions