Office 365
Use your familiar tools anywhere
Whether you're working in your office or on the go, you get a familiar, top-of-the-line set of productivity tools. Office 365 applications—always the latest versions—let you create, edit, and share from your PC/Mac or your iOS, Android, or Windows device with anyone in real time.
Available round the clock from the online SimplyClouds Marketplace, your Office 365 subscription can be up and running in a matter of minutes.
Benefits:
Goes with you
Always available
Work online or offline
Stay up-to-date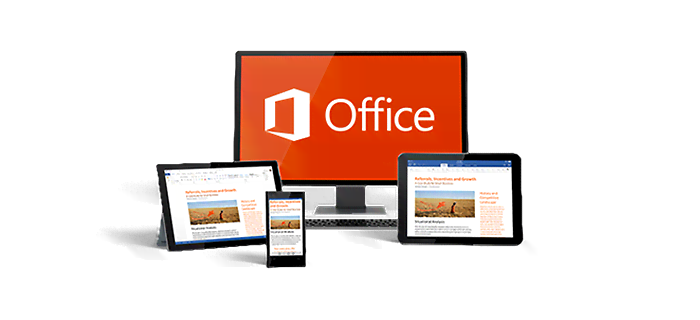 Why pay more?
SimplyClouds offers the best available pricing for full-featured Microsoft Office 365. Choose from a broad range of plans to suit your individual needs with no contract lock-in.
Enterprise Mobility + Security
Protect users, devices, apps, and data
Key Features:
Threat detection: Detect abnormal user behavior, suspicious activities, known malicious attacks, and security issues right away. Focus on what is important using a simple, convenient feed.
Conditional access: Control access to applications and other corporate resources like email and files with policy-based conditions that evaluate criteria such as device health and user location. Includes support for multi factor authentication (MFA).
Single sign-on: Sign in once to cloud and on-premises web apps from any device. Pre-integrated support for Salesforce, Concur, Workday, and thousands of other popular SaaS apps.
Benefits:
Identity protection
Mobile device management
Security
Right for your budget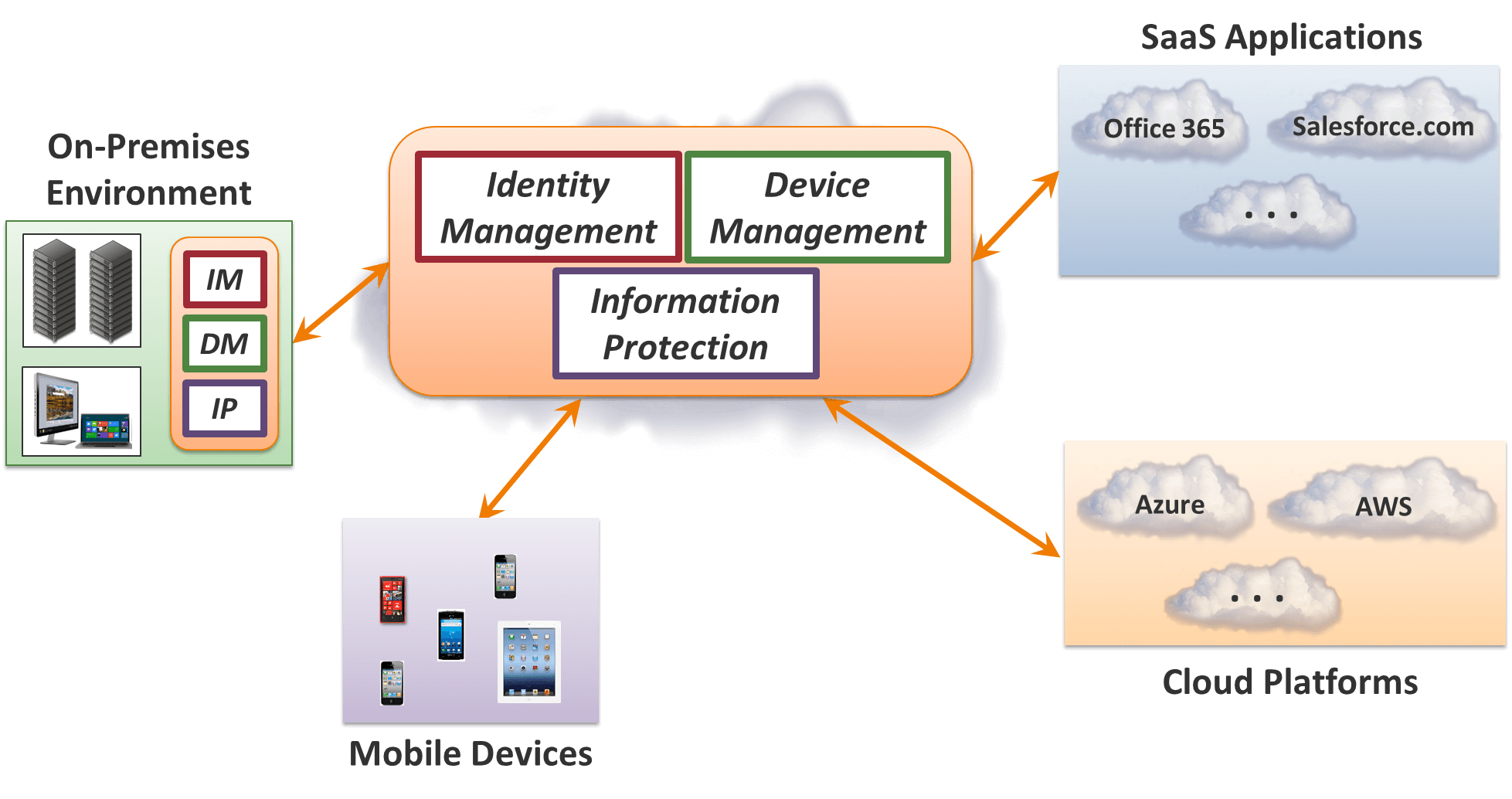 Protect and manage identities and devices
Keep your employees productive on their favorite apps and devices—and your company data protected with enterprise mobility solutions from Microsoft.
Azure for your business
When you need more
Azure supports the broadest selection of operating systems, programming languages, frameworks, tools, databases, and devices, and the Azure cloud service supports the same technologies that millions of developers, IT professionals, and you already rely on and trust.
Azure's integrated tools, pre-built templates, and managed services make it easier to build and manage enterprise, mobile, Web, and Internet of Things (IoT) apps faster, using skills you already have and technologies you already know. And your products and data remain secure because Microsoft has made an industry-leading commitment to the protection and privacy of your data.
Let SimplyClouds help you decide if you need to move to Azure, and what services will benefit your business most.
Benefits:
Always available
Open and flexible
Extensible and scalable
Discounts available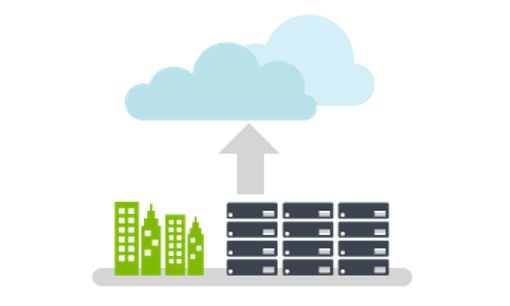 What is Azure?
Microsoft Azure is a growing collection of integrated cloud services—analytics, computing, database, mobile, networking, storage, and web—for moving faster, achieving more, and saving money.