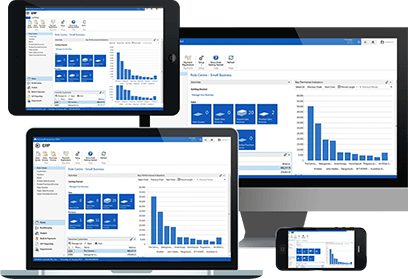 Access your desktop, applications, and files in the cloud
Your desktop, applications, and files don't just have to be on your desk. With SimplyClouds, they are a click away on any device, anywhere. In addition to our office-ready Hosted Desktops, we offer a wide range of applications in the cloud, including all Office 365 plans at aggressive discounts, as well as other Microsoft Cloud services.
Set your in-house applications free
Enjoy the flexibility of leaving some applications and data in house as desired, while maintaining seamless access to them along with your cloud applications from a single interface, on any device.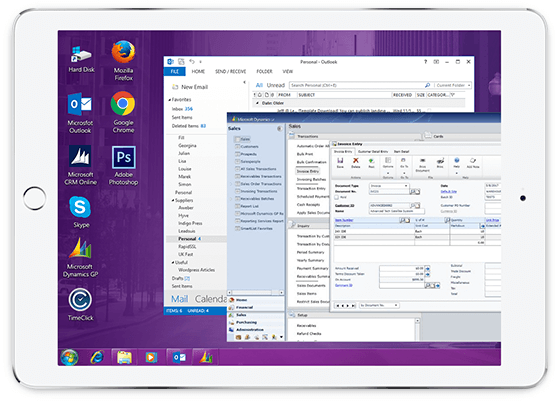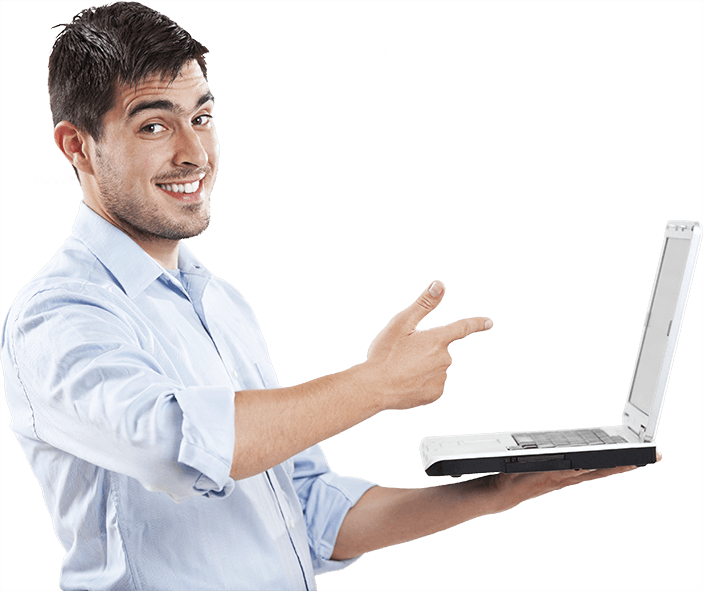 Easily order and manage online with the SimplyClouds Marketplace
Move to the cloud with little or no technical knowledge and easily manage your services on our site on a monthly, pay-as-you-go, subscription basis. You can cancel at any time.
Benefit from a marketplace of cloud services to optimize your business
Each service is explained in simple terms, which makes ordering a breeze.
Reliable. Secure. Trusted.
We guarantee 99.9% uptime, and your data is protected by enterprise-grade firewalls and intrusion detection systems, with 24/7 monitoring, guarded access, and surveillance.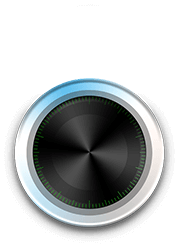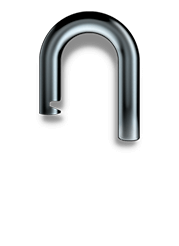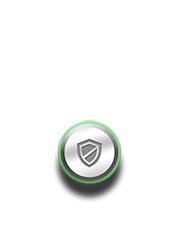 99.9% uptime

Enterprise-grade firewalls

Guarded access
24/7 monitoring

Intrusion detection systems

Surveillance
Trending now
Try SimplyClouds Hosted Desktop today. It's FREE!
Sign me up
SimplyClouds has been great from the start. They understood my issues and had instant solutions. I used to have to visit my office regularly for urgent issues out of hours but now I can access everything I need wherever I am. Everything is much more convenient, saves me money, but more importantly, saves me so much time! Thanks SimplyClouds.

Simon Bonello
Managing Partner, Bigger Picture
We have been a satisfied customer of SimplyClouds. They understand our requirements and do not use a one 'one size fits all' approach when it comes to the cloud. As our company grows, we will continue to work closely with SimplyClouds. They have been, and will continue to be, and important contributor to our success.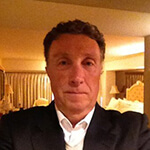 Mike Moore
VP of Information Systems, Ridge Technologies
I've always been very satisfied with the standard of integrity, commitment, and customer service provided by SimplyClouds, as well as their extensive knowledge and breadth of service offerings. They know what they're doing, and it shows.

John Farazian
President & CEO, Octant
We used SimplyClouds to move some of our applications and services to the cloud and found the experience to be smooth and painless. We chose SimplyClouds because of their easy-to-use marketplace, knowledgeable staff, and impressive record of satisfied clients. We are very pleased with the flexibility of their platform and the cost-savings of moving to the cloud.

Richard Martoglio
Executive Vice President, DTI