Why pay more?
The right products at the right prices
Productivity is important to you. So Microsoft Office 365, the most popular office suite ever, is the right solution for your employees.
But budget efficiency is equally important. That's why SimplyClouds is proud to offer the best available pricing for professional-quality Office 365. We're an official certified 1-Tier Direct Microsoft Cloud Solution Provider (CSP), which means we're recognized and authorized by Microsoft to resell Office 365 and other Microsoft Cloud Services directly from Microsoft at heavily discounted prices. The same Office applications that power businesses around the globe now are available at significant savings to you for a low, monthly subscription price.
The same great products without all the cost
Take advantage of best-of-breed Microsoft Office applications and other essential Microsoft Cloud services such as Microsoft Enterprise Mobility + Security or Microsoft Azure. All at our unbeatable prices!
Your choice of plans
SimplyClouds offers a full range of Office 365 corporate discounted subscription plans to meet the individualized needs of every business, from SOHO to enterprise. You get all the capabilities you need without paying for features you won't use.
You're not locked in
SimplyClouds doesn't sign you up to any long term contracts, either. Pay for the number of users you need any given month, and scale it up or down based on the demands of your business.
Benefits:
99.9% uptime
Unbeatable prices
Choice of plans
No commitment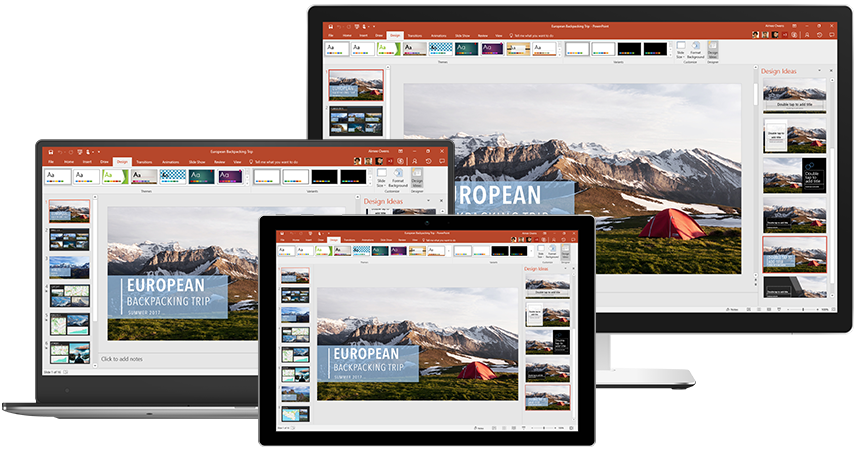 Get started right away
Our easy-to-use web Marketplace and experienced customer service team will make sure you're up and running in no time.
Your Office goes with you
Use your familiar tools anywhere
Office 365 provides applications you're familiar with and files that are always accessible, always up to date. So online or off, at your desk or on the go, from your PC/Mac or your iOS, Android, or Windows device, you can get to what you need, when and where you need it.
Get the full Office desktop
With many Office 365 plans, you can install the latest full Office applications on your devices, so you can work offline or online.
Manage it all simply
Office 365 applications stay up to date and are simple to use and manage, giving you more time to focus on your work.
Benefits:
Take with you
Always available
Work online or offline
Stay up to date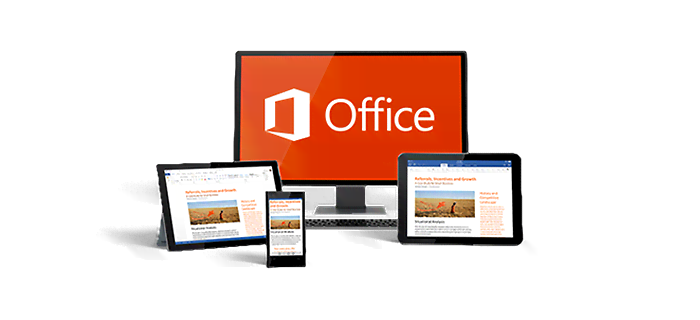 Manage it all anywhere, anytime
Increase productivity, flexibility, and response time using cloud-based Office applications.
Work on your schedule
Work together easily
Work wherever you are, whenever you need to, on whatever device you choose. Share files. Join meetings. Stay in sync with your team. When there's work to be done, your Office is right there.
Work across your devices
With some plans, you can install Office on up to five of your PCs/Macs and five tablets and transfer the installation to new devices whenever you need to—fast.
Get it done from anywhere
Edit and share files from any browser with Office Online. Use Office Mobile on Windows Phones, iPhone, and Android phones to view and edit files.
Benefits:
Share files
Work anywhere
Secure and easy
Discounted price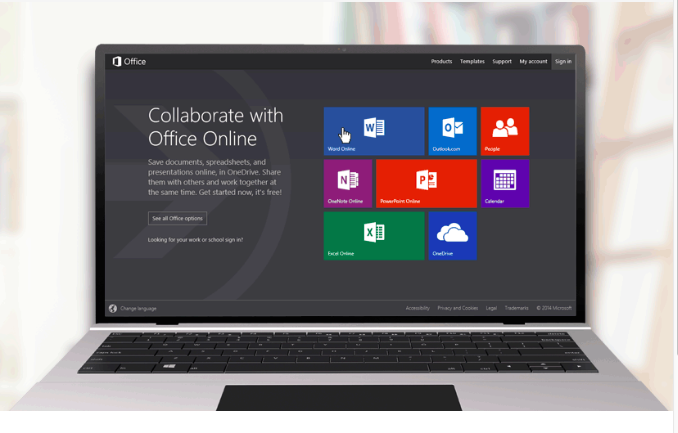 Collaborate easily
Edit and share files from any browser with Office Online. Use Office Mobile on Windows Phones, iPhone, and Android phones to view and edit files.
Never miss a beat
Free your workspace
Less upkeep, more time for work
Spend your time working instead of installing, updating, and making sure everyone stays in sync. Office 365 takes care of all this behind the scenes so you can get right down to business.
Always the latest version
Office 365 stays up to date, so you'll always be working with the latest version of your favorite applications like Word, Excel, PowerPoint, and Outlook.
Always the files you need
Because your files are automatically saved online, you can access, edit, and share the latest version, even when you're on the go.
Benefits:
Increased productivity
Work on the go
Regularly updated
Easily accessed