Cloud-Based Phone Systems and their Benefits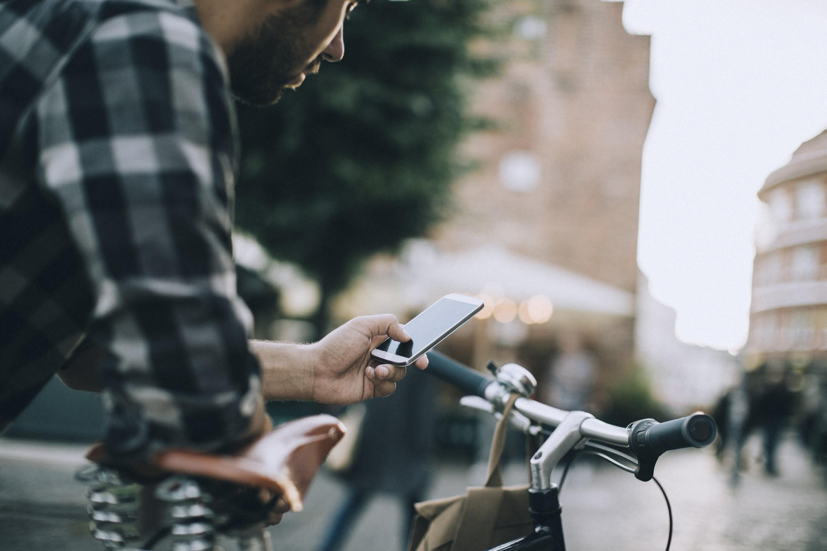 Cloud technology offers great scalability for businesses regardless of their size or industry. This is why today's workforce is no stranger to cloud computing. Whether to support data and application needs, reduce overhead costs, or enhance workforce mobility, cloud technology is undeniably powerful and cost-effective.
But to make the most out of the cloud, businesses must do more than migrate their servers and applications. They need to utilize cloud-based phone systems, too.
What are cloud-based phone systems?
Simply put, they're phone services you can purchase from a cloud provider on a subscription basis. They allow you to accommodate more users, efficiently manage communication services, and leverage advanced telephony features without costly setup and maintenance. Read on to find out how cloud-based phone systems can help transform your business.
Fully-integrated communication solution
Cloud phone systems allow you to integrate your company's communication system with your everyday applications to streamline processes and increase efficiency. They're also easy to deploy and can be integrated with CRM tools, email, instant messaging, and other applications.
Industry-leading business features
Cloud-based phone systems, like Skype for Business Online offered via Microsoft's Office 365, give you access to network applications that would typically cost you a lot of money. Think auto attendant, video conferencing, and call routing, among other features that enhance internal and external communications without breaking the bank.
Mobility and ease of use
You don't have to be next to your phone to make calls on a cloud-based phone system. You can work just about anywhere with an internet connection; just set up an IP phone, plug in your laptop, or use a softphone on your smartphone -- and you're set. As a result, working from home or on-the-go has never been easier.
With offices in multiple locations, you can connect your entire workforce to the same service with one administrator managing everything.
Reliability and flexibility
Because cloud phone systems have come a long way, signal interruptions and poor audio quality are no longer concerns. Cloud providers today host servers in multiple locations to ensure geographic redundancy, which minimizes service downtime.
What's more, you can add as many extensions as you need to accommodate increased call volume or deactivate these extra extensions if needed.
Cost savings
Businesses that switch to a cloud-based phone system reduce the cost of their local calls by up to 40%, and international calls by up to 90%. This is because cloud providers charge less per minute than landline phone providers charge. You pay only for what you use and there are no expensive hardware costs, either.
Cloud-based phone systems give businesses new levels of communication flexibility and reliability. As any cloud solution has proven time and again, the faster you make the switch, the more benefits you get. As a cloud provider, we're happy to answer any question or address any concern you have about cloud technology. We have over 20 years of IT experience and can tailor a solution that works for your needs and budget.
Categories: Cloud services, Microsoft Office 365
Tags: business communication, business telephony, cloud pbx, cloud phone system, cloud services, cloud technology
Share